Happy Turkey Day from The Best Arcade Bar Near Me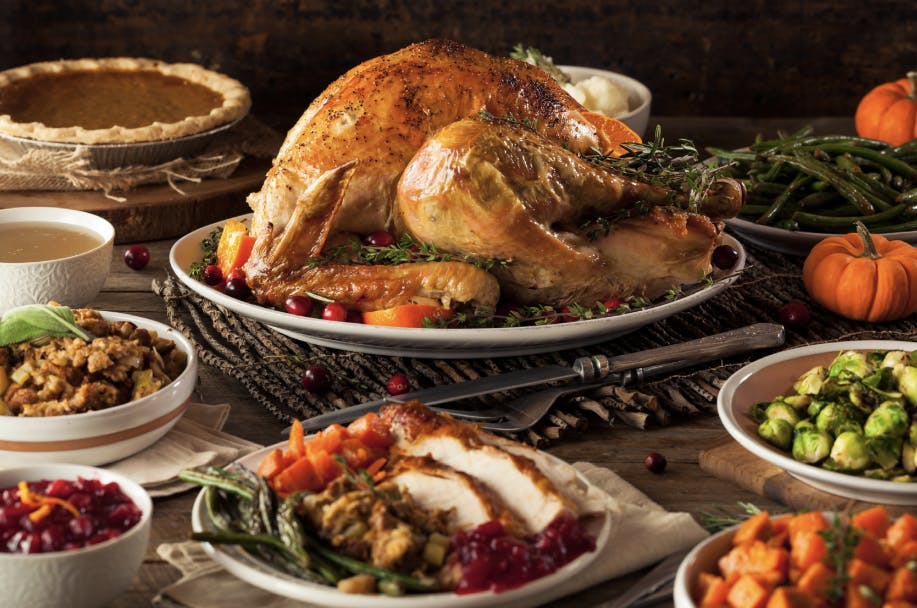 The fourth Thursday in November represents one of the best days of the year.
Thanksgiving has all the elements of a perfect holiday - you get to dig in to delicious food, spend time with family and friends, and show your gratitude for the previous year.
While every family has their own unique traditions, giving thanks while passing around classic dishes such as roast turkey and pumpkin pie are some of our favorites. No matter how you and your family celebrate, Thanksgiving is the perfect way to start the holiday season.


A SPECIAL THANKS FROM FULTON ALLEY
This year might not have been the one that we were expecting, but there's plenty of things to look around at and appreciate. Each member of our team has their own blessings to count on Thanksgiving, but our staff collectively at Fulton Alley have one special focus of our thanks — our customers!
We're kicking off the holiday season at our arcade bar near me with an exceptional thanks to our fun and loyal customers. Without you, we wouldn't be able to continue providing unique experiences to the city of New Orleans. We are immensely thankful for your continued patronage during this challenging time, and that we are able to continue providing you with safe, cleanly, and socially distant entertainment options no matter what's going on in the world.
We also want to spotlight our amazing and dedicated staff. From providing superb table side lane service to serving private parties and organizing large events, you help make Fulton Alley what it is today. Every day you show up with a smile and readiness to serve others. Thank you for setting the bar high and holding up the unique reputation of the New Orleans warehouse district.
If you haven't yet had the opportunity to visit Fulton Alley, we invite you to stop in and explore our unique variety of entertainment options. From Saints Watch Party packages to bar games in our prohibition-style gaming parlor and cocktail lounge - we strive to be the best entertainment venue and arcade bar near me.
Happy Thanksgiving from Fulton Alley, arcade bar near me! May your holiday season be filled with food, family, and wonderful memories.
In observance of the Thanksgiving holiday, Fulton Alley will not be open on Thursday, November 26. We want to give our staff and customers the opportunity to spend time with family around their own tables at home. We look forward to seeing you when we return on Friday, November 27. Warmest wishes from our family to yours.